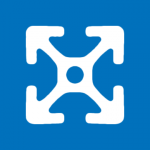 Custom Frames
Hot and cold aisle containment systems made from Faztek's aluminum extrusion profiles are not only flexible but fully scalable allowing your containment system to grow as you do. With our large variety of profiles available, no two containment systems are exactly the same because nobody's needs are the exact same.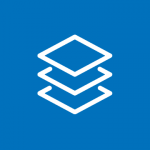 Multiple Panel Options
Your panel choice can mean the difference between a secure and non-secure containment system. Our variety of panel options gives you the ability to mix and match styles and thicknesses based on your application's needs. One of the most common panel types is the twin-wall polycarbonate. This type of panel helps with insulation.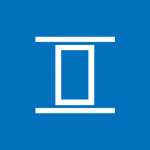 Flexible Gasket
On top of the use of the right panel, using a panel gasket can also be a benefit to the overall design of your containment system. Panel gasket can help seal in airflow to conserve energy and remove gaps between the panel and the aluminum extrusion to reduce vibration throughout the frame.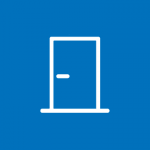 Self-Closing Doors
Self-closing doors are able to fix the inevitable problem of an aisle door being accidentally left open. These doors help reduce air leakage to better control the aisles temperature. We also offer the option of these doors being locked or non-locking to secure your system.