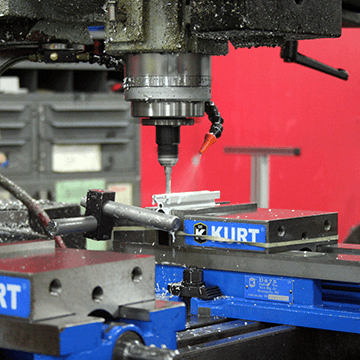 What do we offer?
Our team is trained to accurately cut and machine your order within a tolerance of +/- 0.010″. Our fabrication services include cut-to-length services for extrusion, end tapping, counterbore, access holes, miter cuts, and any other machining services you may require for your next project.
Avoid the headache, and let our team handle all of your project's machining needs.
Capabilities
We have multiple cold saws, drill presses, pneumatic tappers, several multi-axis CNC mills, a CNC router, and a fully-trained staff to help get your machining done quickly and efficiently.
Our extensive fabrication services paired with our free design assistance can turn your vision into reality. Even the most complicated project can come to life with the help of our team.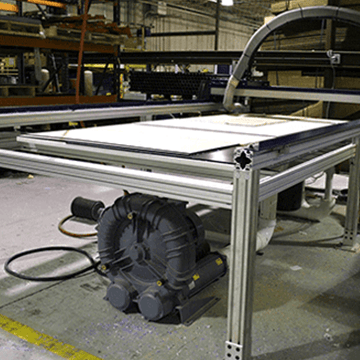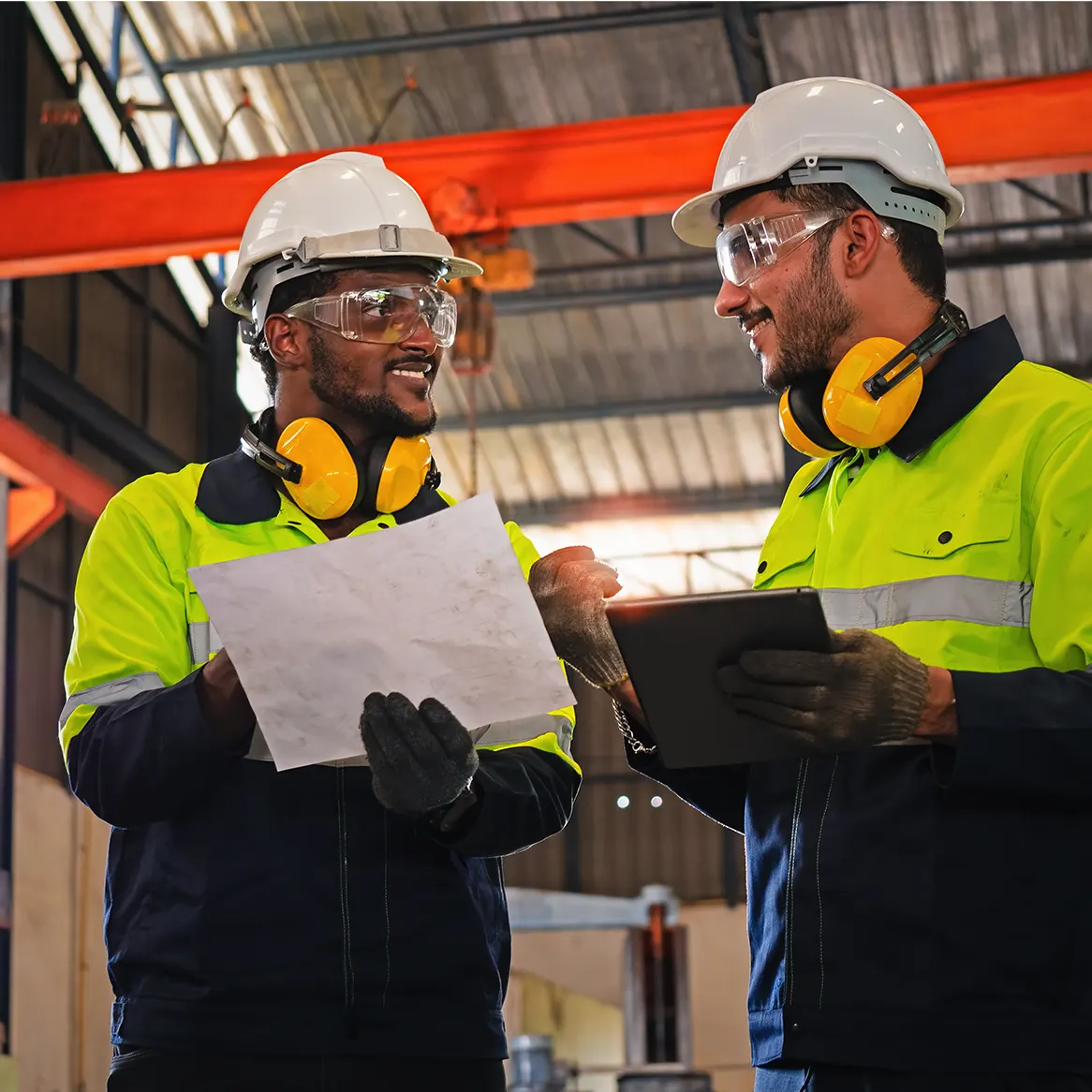 Why should you use our services?
By allowing our specially trained and experienced team to handle all of your machining needs, you are able to eliminate waste, cut space requirements, prevent overproduction, avoid errors and reduce unnecessary inventory. These services not only save you time but save you money.
Our team will check and re-check your order to make sure your required machining is accurately done the first time.