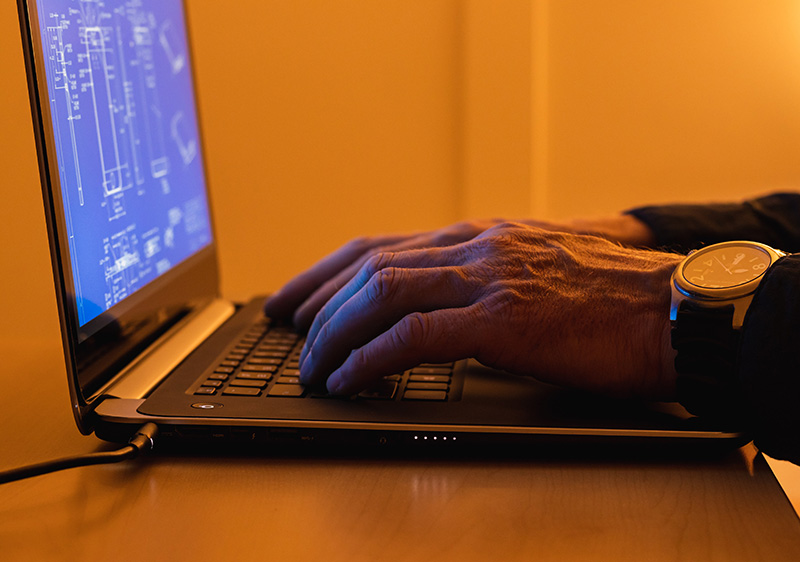 Free Design Assistance*
No matter if you are starting a new project from scratch or if you have a preliminary design ready to go, our experienced CAD Drafters are standing by to assist you with your next project. When using our free design assistance*, our team will factor in all necessary saw cuts, machining, hardware, gaskets, etc. into your project while ensuring that it fits your specific needs. Whatever your design needs, let our team save you time by doing the work for you!
*Our design assistance is free up to the first 4 hours of design.
Step: 1
Send us your project detail, sketches, specifications, drawing, etc. and we will go to work covering every detail to make sure you receive an accurate quote FREE of charge.
Step: 2
Once our team returns your quote, we ask that you review and ensure that it is exactly what you are looking for.
Step: 3
When you're ready to order, send in your design approval and PO and we will begin processing it.*
* If you do not have terms, you will have to pay via credit card before processing.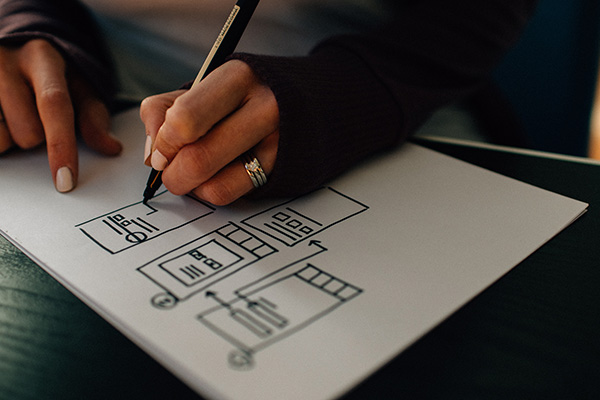 Descriptions & Sketches
A detailed description of what you are looking for and what you are guarding. Along with a hand sketch with dimensions on whatever you have handy.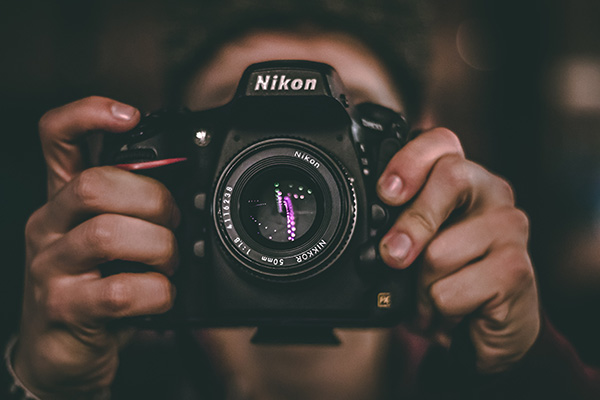 Photos
Photographs of the machine to be guarded with a measuring tape or measurements in your description.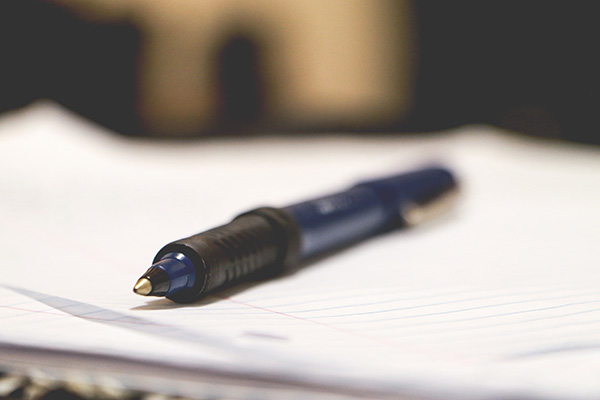 CAD File
Send in your CAD file, as long as we can get measurements from it, we can quote using it.
.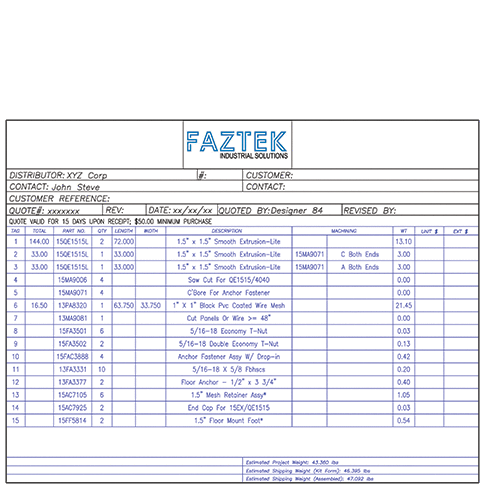 Bill of Materials (BOM)
A complete bill of materials with part numbers, descriptions, & pricing for both kit form & assembled form to help you determine which option works best for you and your team.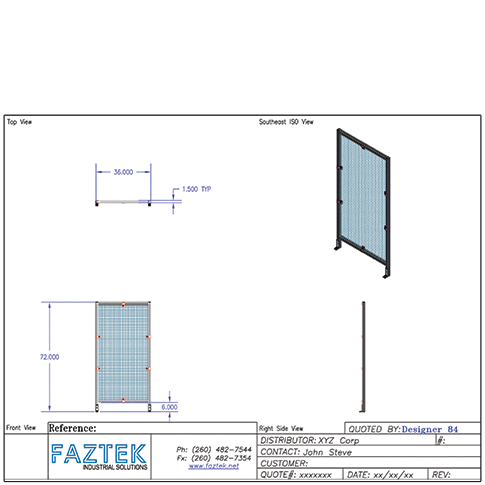 4-View Drawing
A drawing with dimensions and a tagged drawing of your project so that you are able to see your project in assembled form from multiple angles.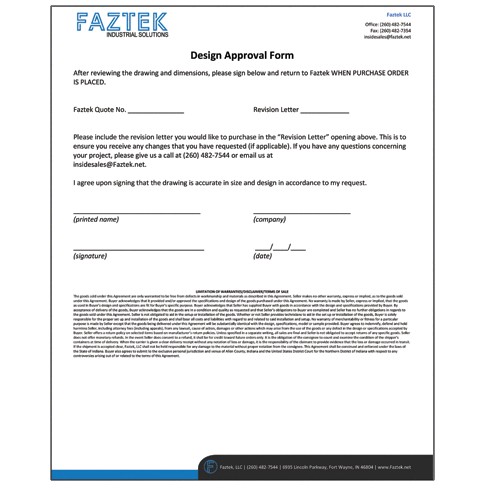 Design Approval Form
A design approval form so that you can move forward to the next step of getting your order processed as soon as possible.

Continued Support
Friendly, responsive support before, during, & after your project is complete.