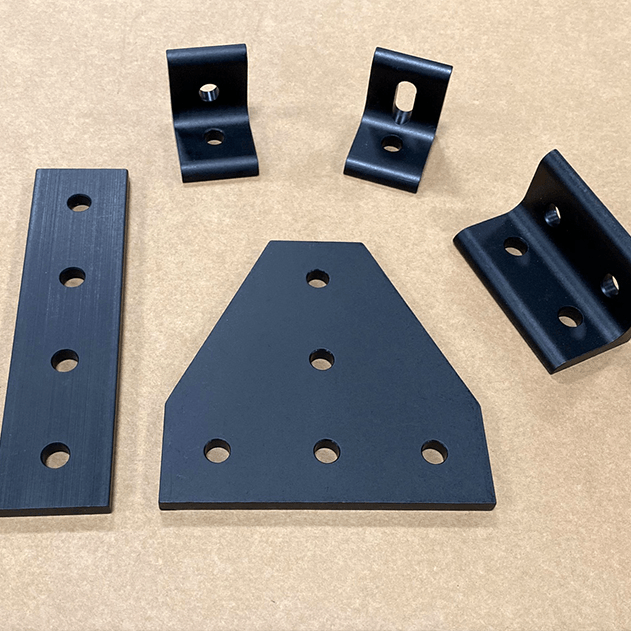 Anodizing Solutions
Our sister company, Northern Indiana Anodize, is a local anodizer that gives us the opportunity to provide you with fast turnaround times and a variety of anodizing options including hard coat options. They are no stranger to military projects and are ready to help with your next project.
Heavy Duty Material Handling
Our wide variety of t-slotted aluminum extrusion profiles and accessory lines give us the opportunity to provide robust heavy-duty material handling carts to the military and government entities. These completely custom carts are made to the exact specifications your job requires while still providing the flexibility to change and adapt to future jobs. We offer a variety of extrusion profiles, heavy-duty casters, worktops, and accessories to keep your team moving.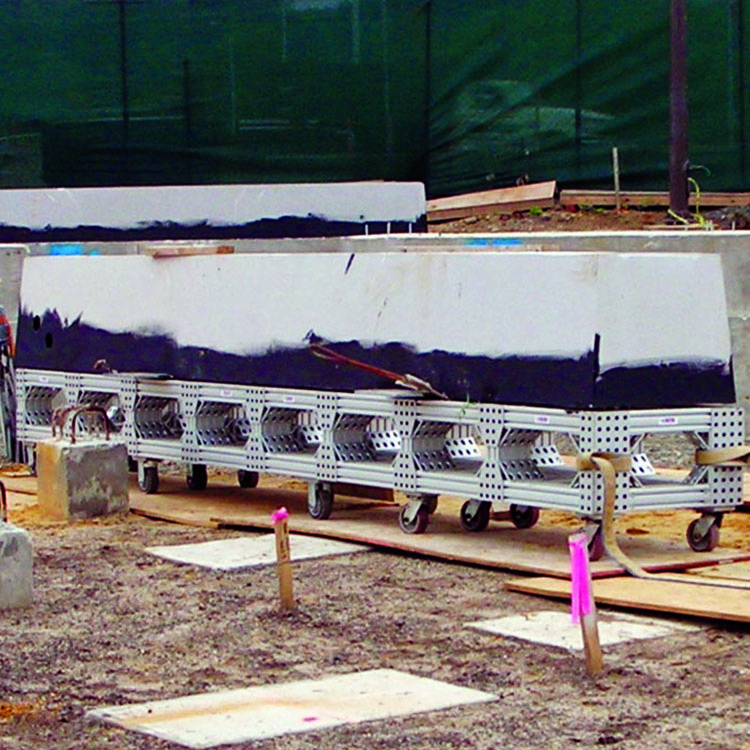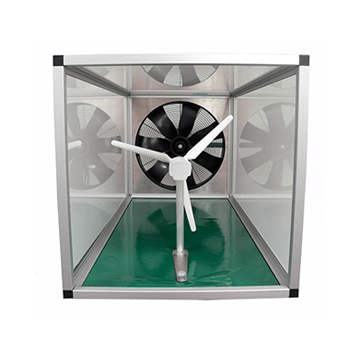 Test Cells & Prototyping
Testing and prototyping units are used for a multitude of military and government projects. From bulk extrusion to custom fabrication, our team has experience in assisting in these solutions. Our team has helped with projects that include enclosures for testing mechanical equipment to heavy-duty test stands for more rigorous testing scenarios.
Portable Structures
Easy setup and tear down are important factors for on-the-go operations. With our product offerings, we have the ability to create lightweight, easy assemble structures for hospital room pop-ups, small huts, and quick setup partitions.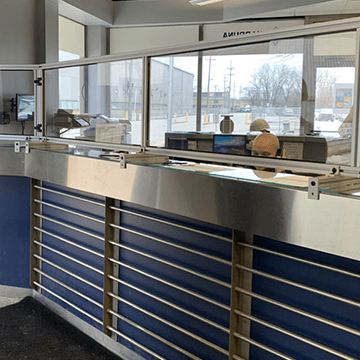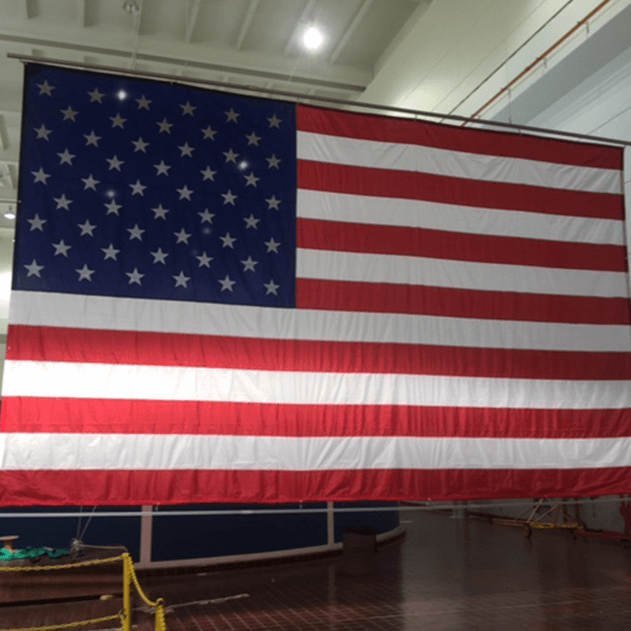 Flag Frames
Displaying the flag indoors doesn't have to be difficult. We have created frames for flags to be displayed indoors for military and government facilities. These frames help keep the flag displayed upright and taut. You can also add polycarbonate panels to the front and back to keep the flag free of dust and to help prevent damage.