Helping DIYers & Entrepreneurs
We've helped Entrepreneurs just like you to build and design innovative new ideas. From shield systems used in schools to workout equipment, we've seen it all. Our team is here to help you through the initial concept of your design all the way through to the final install.
Every idea starts somewhere, so why not use our team's knowledge to help you make your dream a reality.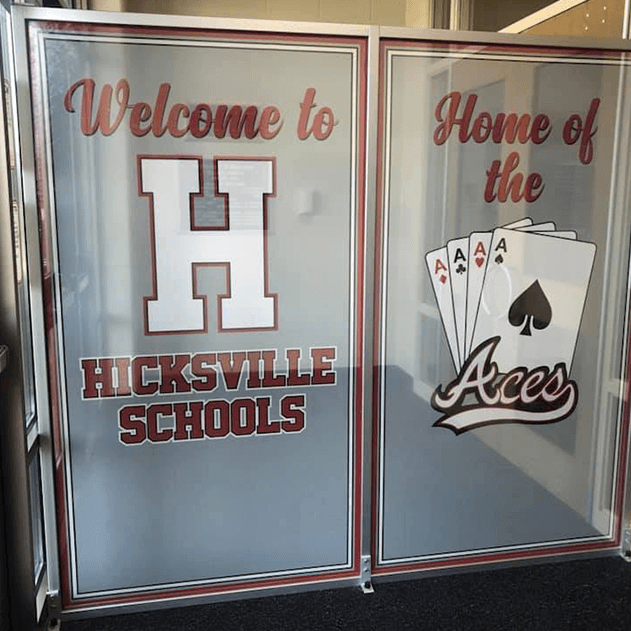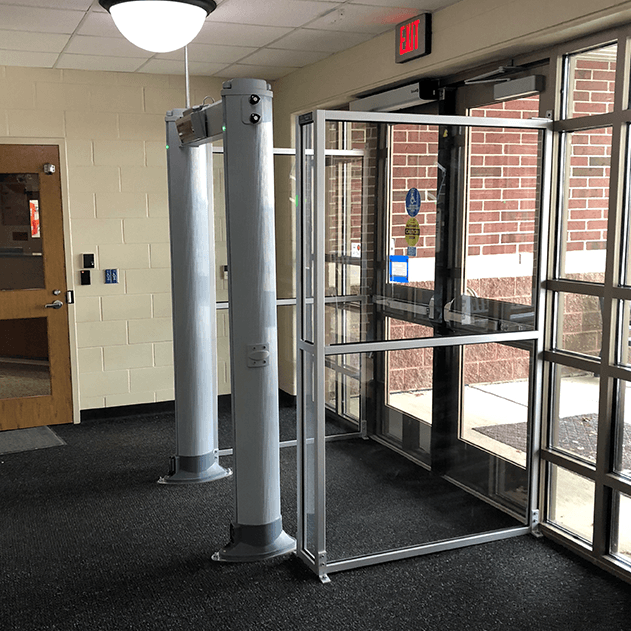 Entry Shield
Entry Shield Security came to Faztek with the idea to create a screen & flow system for schools. These systems needed to be easy to assemble and install to avoid blocking or taking down student entrances. The frames for these systems needed to be tall enough to avoid people or things going over them, flush with the floor so nothing could go under, and sturdy enough to hold up to daily use.
With the help of our team, Entry Shield was able to design a framing system that could be easily customized on the fly, quickly assembled, and can hold up to the constant flow of students. Now they are protecting what matters the most at multiple schools across the country.
Wheelin' Water
A father-son duo came to Faztek with a solution to a problem that plagues many athletic teams. That problem? How to keep the team hydrated without the constant need to run back and forth to the locker room to refill bottles. Their solution? Hydration Carts. Wheelin Water had an already existing concept for hydration carts but needed a design that was lightweight, easy to adjust, and customizable for each hydration product in their expanding line of products. That is where we came in. Our team was able to help update their concept to utilize aluminum extrusion and parts in place of the initial heavy, steel frames with wood handles.