Assemblies & Installations
We Make Your Project Goals Easy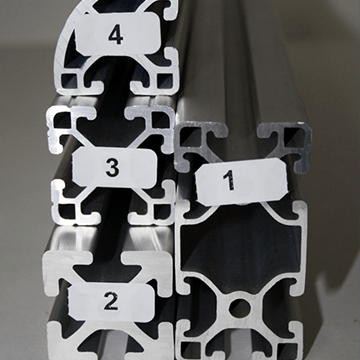 Kitted Projects
Before your project leaves our facility it is tagged, inspected, and we ensure it is ready for your team to assemble. Each bar is marked with a number that corresponds to a bar on your tagged drawing.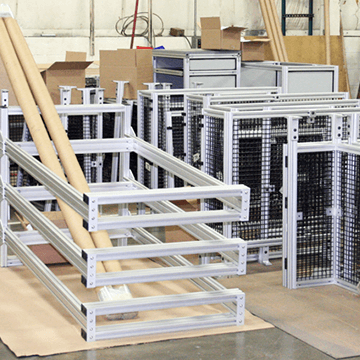 Sub-Assembled Projects
Our team will put together sections of your project so that when it's delivered to your team they will be able to quickly attach each section together based on your tagged drawing to finish the assembly.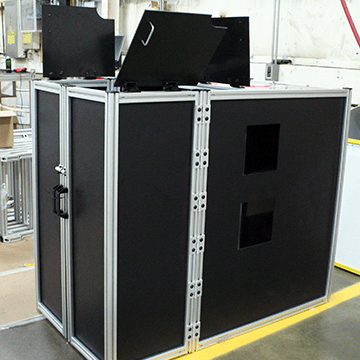 Fully Assembled Projects
If it fits on a pallet, our team can assemble your entire project here before shipping it to you. Once the shipment is at your location, your team just needs to install it.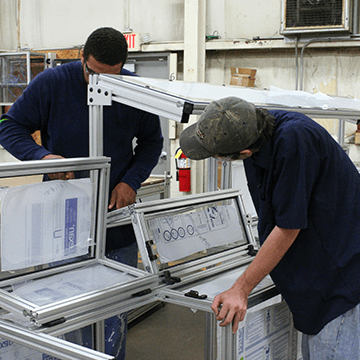 On-Site Installs
We work with experienced contracted on-site assembly teams who will come to your facility to install your next project. By allowing these assembly teams to install your project you are able to ensure proper assembly, as well as save you and your team time.
Assembly Guide
We've put together detailed information on how to assemble each type of fastening method and basic accessories, as well as helpful hints, tips, and basic order of operation when you're assembling your new Faztek product. Download our latest Assembly Guide