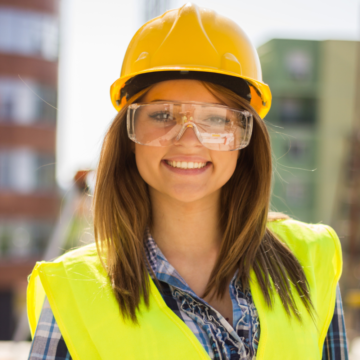 Quality Assurance Program
Quality Assurance Program At Faztek, we strive to make sure you are satisfied in every aspect, from customer service to product quality. Faztek has been delivering quality to its customers by continually improving our manufacturing processes, training methods, and other daily procedures. Our Quality Assurance Program is producing fantastic results regarding quality and customer satisfaction. Take a look at some of the quality processes that we put into effect at Faztek.
Order Entry
Once our Inside Sales Team receives a purchase order or a request for a quote, we send out a confirmation the same day. Then, purchase orders are entered. The orders are double-checked to make sure that we have the correct bill to address, purchase order number, ship-to address, the shipping method, pricing, and if there are any special notes that the customer may have requested. This is all done before the orders are printed and sent to production and or the parts department.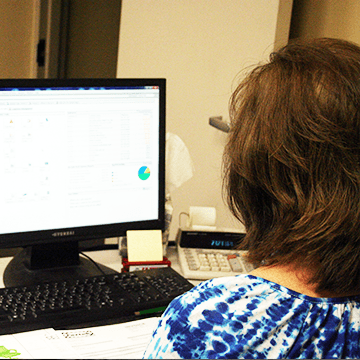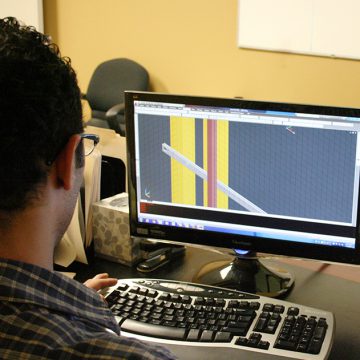 Design
If you submitted a request for a quote (RFQ) our Design Team will then create your request in our frame creator. At this point, a bill of materials (BOM), 4 views, tag drawings, and any special custom-made drawings (CM) are made and double-checked before we send them to the customer. We also send these to the customer to look over before a Design Approval is signed.
Receiving
All materials coming into Faztek are counted and checked by our Quality Team before going to the manufacturing side of the building. We check all products in their own special way by using calipers, tape measures, and weight scales. We check everything from coloration on anodized parts, powder coating, threads on bolts and t-nuts, and matching parts to any drawing needed.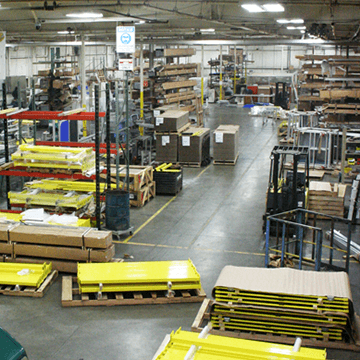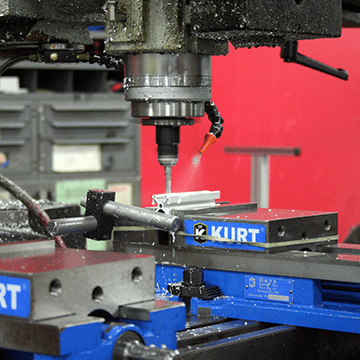 Production
Here we pull extrusion, steel, and structural material, these are cut to the customer's requested lengths with a digital reader. We then take them to our machining area to get the requested machining based on the sales order and drawings that are provided. We start at the tap machine blowing out any loose shavings and using a GO/NO GO gage to test the threads, we proceed to the access hole machine where we use a digital reader, calipers, and a tape measure for accuracy. At the CNC machine, we do a set-up check before every run, where we use calipers and or a tape measure before we do any machining. After all the machining is done for sales orders Quality Control looks at all sides of the materials for imperfections, double-checking the lengths, and all machining.
Parts Processing
Our pickers look at one sales order at a time. They pull the parts according to the sales order. Each picker has a process they follow. If the part quantity is less than 100 pieces the parts are hand-counted anything above that is weight counted. The parts are then placed in a bag or they are wrapped. All bags and wrapped parts are labeled with our part number and quantity and then placed in a box. Quality Control looks at the description and part number on the order and matches it to the part and label. Finally, it is packed by Quality and ready to be shipped.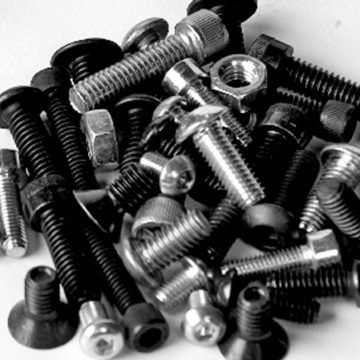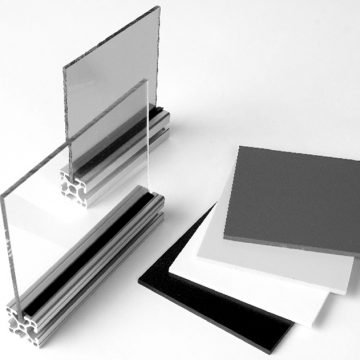 Panel Shop
The operator will look at the sales order or a BOM to determine what material is needed. They will then cut to order. They measure each panel or wire mesh before it is moved to the quality table. Quality control measures the panels or wire mesh before it is sent to be packed.
Assembly
Here our assemblers look at Auto Cad, The Bill of materials (BOM), and start to measure the materials and look over the parts. They assemble everything based on the sales order whether it's a sub-assembly or a full assembly. After they are done, Quality Control measures every dimension on the 4-view. Then, they look over the assembly to make sure that all the components are in place, the assembly was done correctly, and to check to make sure any parts that ship loose are with the assembly.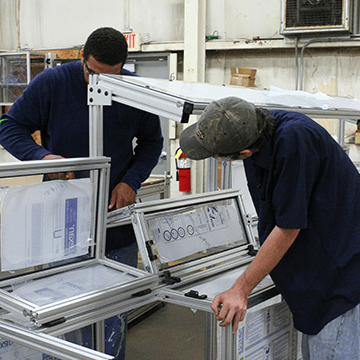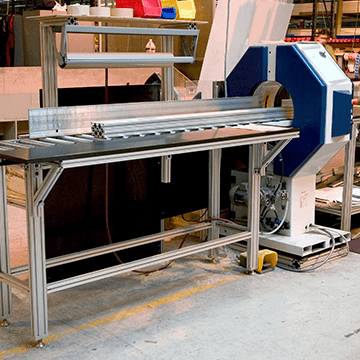 Packing
Our packer will look at the order to see how it will ship and if there are any special packing instructions. All orders are wrapped with paper in-between each bar, plastic wrapping to secure the material, then the order is put on a fan fold and cut to the appropriate size. They write the sales order number and a quote number to help identify the orders. Freight shipments are then placed on a skid, wrapped, and weighted. Ground shipments are placed in a holding cell for the shipper.
Shipping
Here the shipper will look at the sales order to see if it is going ground, fright, customer pick up, collect, third party, or any other special instructions. All ground orders are weighed on a scale that is connected to UPS and FedEx programs. The label is created at this time and placed on the boxes. Freight shipments are called in; we then place the address on the shipment and place it in a holding cell waiting for pick up.