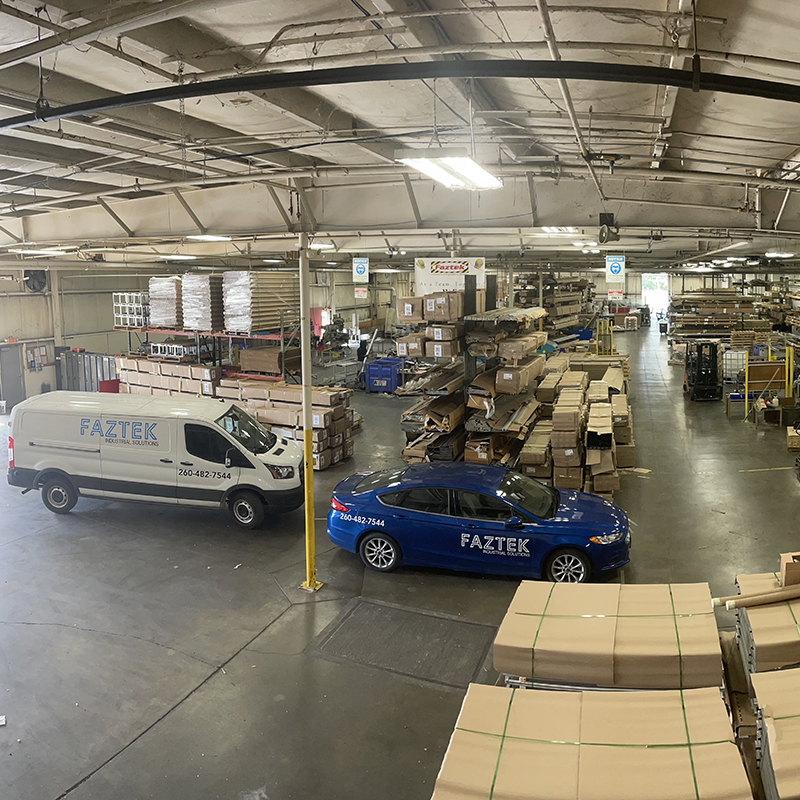 The Faztek Story
In the beginning, we were a standard t-slot aluminum supplier, but through time we found this wasn't what our customers needed. Our customers needed a company who was willing to go the extra mile to help them from start to finish. From there we found our niche by being a full-service custom industrial solutions provider. We believe that no project is too small, and we've never found a project too big to handle. From the very beginning, we've looked to serve the industry's needs and that's what we have continued to do over the past 17 years.
Our Mission
Our primary mission is to provide our customers with Custom Industrial Solutions through innovative designs, quality products and dependable service within a reasonable time frame at an appropriate price.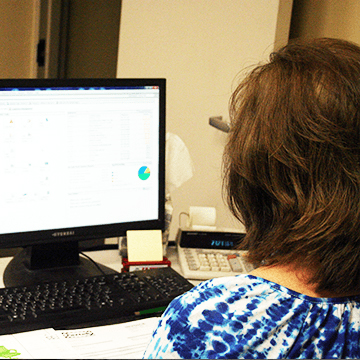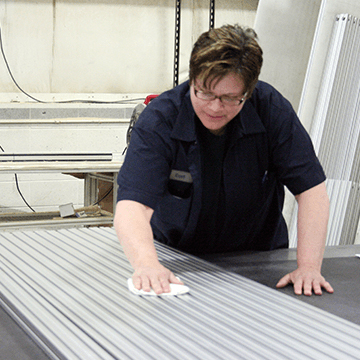 Our Team
Our primary asset is our employees and accordingly, we will provide them with quality training, innovative techniques and appropriate advancement opportunities.