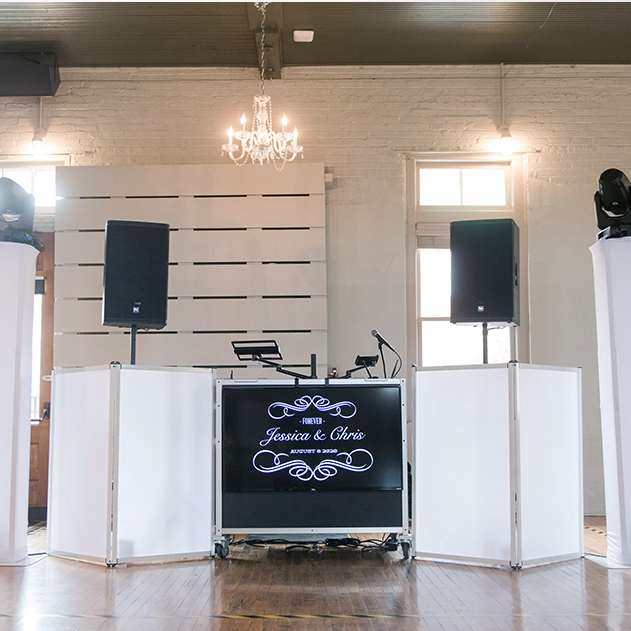 DJ Booths
We understand customization is crucial to DJs when it comes to the design of their booths. Not only do these booths need to be customizable, but they need to be easy to set up and tear down.
Our team has worked with DJs to create the perfect booth for their setup. From custom panels to anodized bars, our team has experience turning your creative concepts into reality.
Simulator Frames
When it comes to simulators, modularity is key. That is why building the frames from aluminum extrusion works so well. Our multiple t-slotted aluminum product lines allow for flexibility while designing your rig. Our frames make it easy to mount and adjust accessories on the go.
We also offer anodizing options in black and a variety of colors to help your rig stand out from the rest!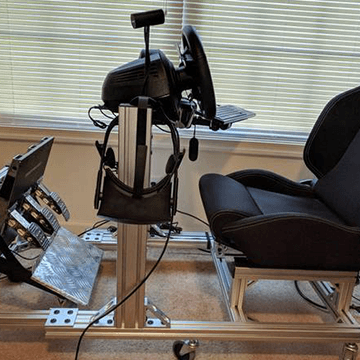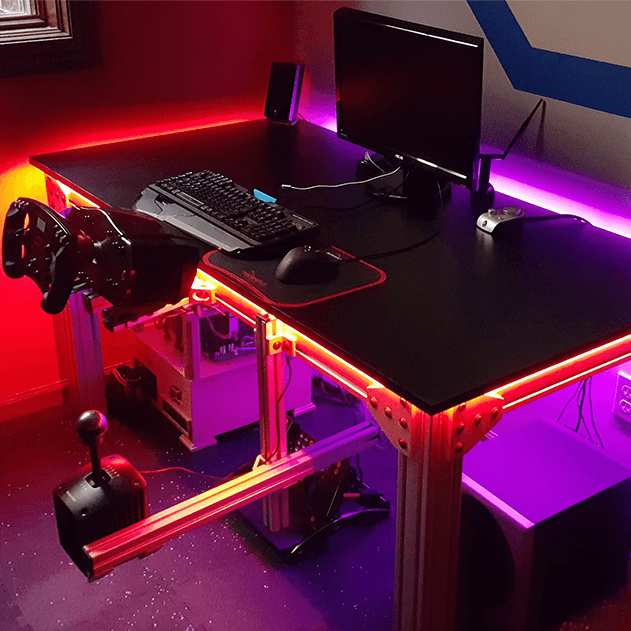 Custom Desks
Our aluminum extrusion makes creating a custom desk a breeze with limitless possibilities. Desk frames are strong and modular, making it easy to add on accessories and features as you go. Our team can help you design and machine your order that way when it arrives all you need to do is build it.
Unleash your creativity with Faztek's help.
Signs & Displays
From sign frames to display cases, our team is here to help you with your next project. Aluminum frames are cut and machined to your specifications, then packaged in kit form for you to assemble at home. Additionally, designs can be assembled in our facility before shipping out. Also, with our variety of panels from clear to black you are able to pick and choose what works best for your project.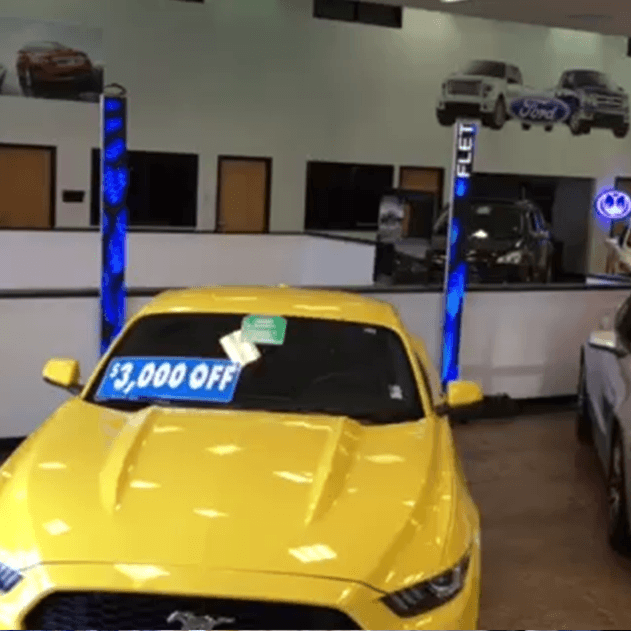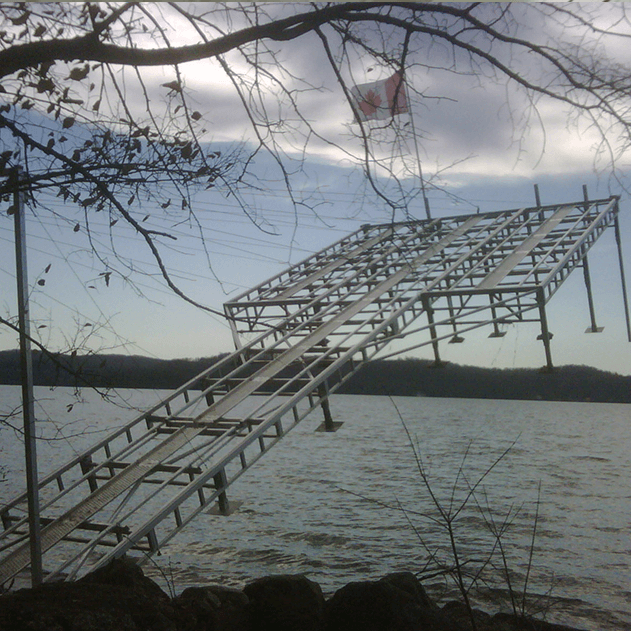 Docks
Our aluminum extrusion frames are not just lightweight, but they are sturdy. We have helped individuals with large crank-up docks for seasonal use. These docks make it easy to lift up and out of the water during the off-season and then back down during the spring to get you out on the water faster.