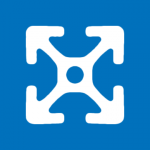 Modular Frames
Custom restaurant dividers made from t-slotted aluminum extrusion are lightweight, sturdy, and allow for flexibility when it comes to your restaurant's kitchen or dining area. With our extensive line of profiles such as our lightweight Faz-Tube, midrange 10 series, or heavier duty 15 series, we have the ability to completely customize your dividers. No matter if you need a freestanding divider or a custom stationary one, we have you covered.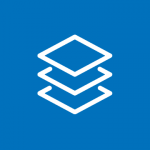 Multiple Panel Options
We offer a variety of panel options and accessories to better customize your design. From clear polycarbonate to colored ABS options, we can customize your divider panel to blend in with your restaurant's atmosphere. Don't see the panel or accessory option you are looking for? Our team is here to find the right fit for you.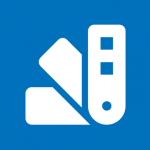 Anodize Options
Depending on the atmosphere of your restaurant, a standard aluminum divider may stand out. That's why we offer a variety of anodize colors, including black, to help these dividers feel like they are meant to be a part of your restaurant's overall design. Since our sister company is a local anodizer, we are able to get your dividers anodized even faster.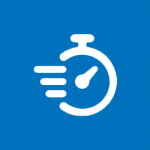 Fast Turnaround Times
We pride ourselves on having some of the fastest turnaround times in the industry. We understand the importance of implementing your dividers and sneeze guards in a timely manner so that you can keep your employees and guests protected.