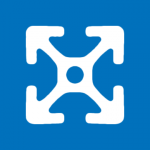 Custom Frames
Custom outdoor huts are perfect for smoking shelters, bus stops, rest stations, and outdoor employee break areas. These custom outdoor huts can be built to your specifications. Our standard huts are free-standing with a single slope roof. The roof angel provides ample venting while keeping the user dry and protected from the elements.
Since our frames utilize our t-slotted aluminum framing, adding in accessories such as seating, fan systems, lighting, and more.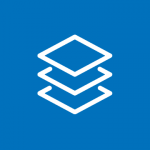 Multiple Panel Options
With our multiple panel options, you can mix and match the right fit for your project. We have clear polycarbonate for visibility, bronze poly to help reduce heat, and even black ABS for privacy or high traffic areas to reduce the visibility of dirt.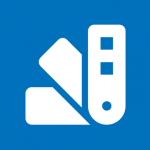 Anodize Options
Some external structures may stick out against your building, but with our anodizing options, you have the ability to match the aesthetic of your surroundings. Our outdoor huts are most commonly clear anodized but can be anodized black and bronze or any color in between.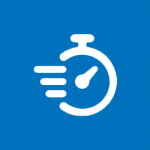 Fast Turnaround Times
We pride ourselves on having some of the fastest turnaround times in the industry. When you have a need it is important to move quickly to implement it. That is where our team comes into play. Our team strives to be as efficient as possible so that we can help meet your deadlines.