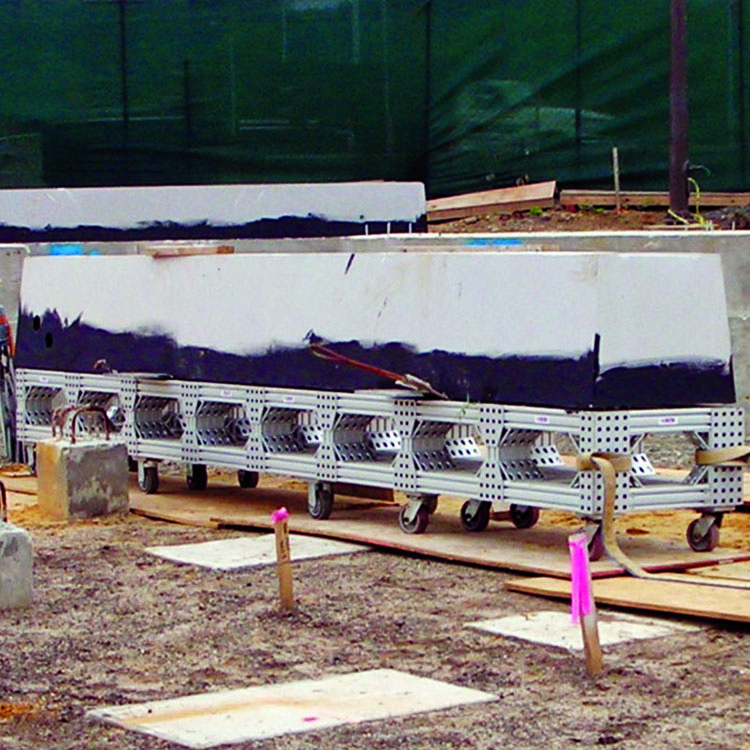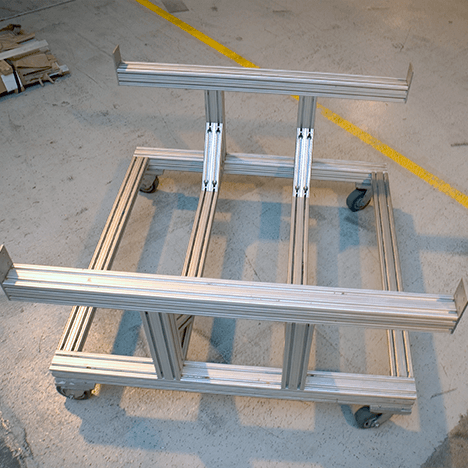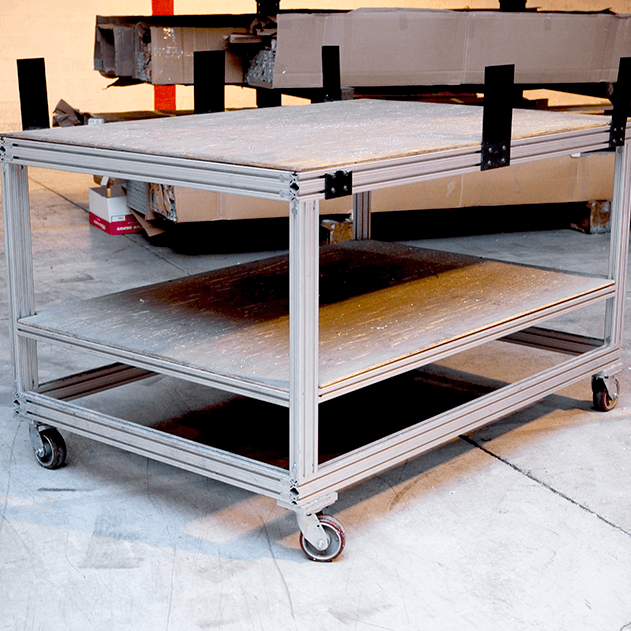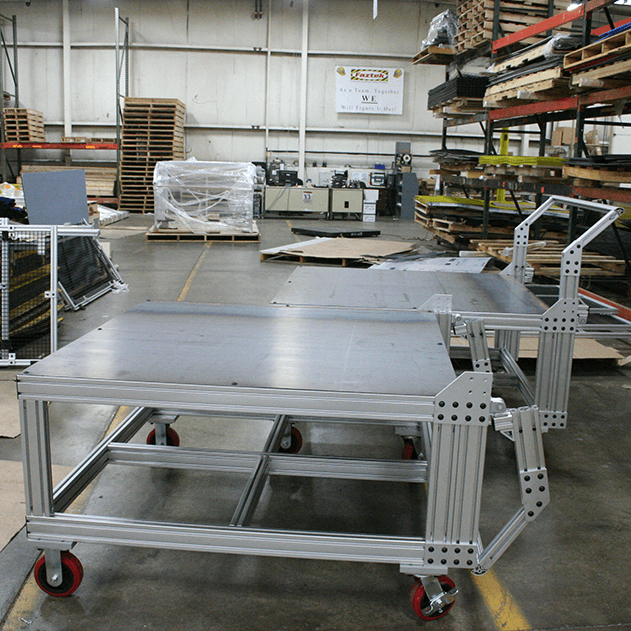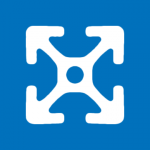 Custom Frames
Our material handling cart frames are made from high-grade, durable aluminum extrusions. Our extrusion comes in a variety of sizes and weights to meet even the heaviest application needs.
Not sure what you need? Our designers are here to assist you with your project needs.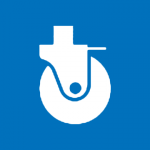 Durable Casters
We offer a wide variety of casters. From heavy-duty casters with breaks to lightweight casters, swivel casters to stationary casters, you can mix and match the casters that work best for your needs.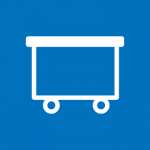 Table Tops
Our team is here to help you find the perfect table top for your material handling needs. From economically priced to robust in strength, we've got you covered. Standard table top options include abs, polypropylene, and plywood. Other options are available upon request.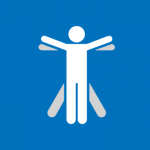 Ergonomics
Ergonomic concerns are ever-growing in today's workplaces, that's why we have multiple options to help bring ergonomic solutions to your material handling carts. Our ergonomic options include hydraulic and electric lift systems that will allow employees to effortlessly adjust the surface height to their needs.